Finao Case Study
Business Challenge
FINAO needed to develop a cost effective architecture to service radiology clinics throughout the Southeastern United States. The solution needed to scale with FINAO's growth and had to incorporate data transmission from a myriad of remote locations to the centralized hub of FINAO's business in Huntsville, AL. At the same time, the system had to be affordable and maintain a high level of performance and reliability.
Solution
Philotek utilized their trademark bullseye solution design to design an architecture that provided FINAO the private cloud solution they were looking for while reducing their total data center footprint substantially.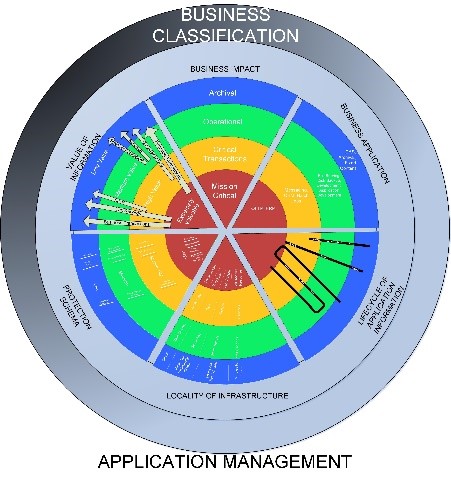 Benefits
FINAO reduced their rack space and overall footprint at their CoLo by over 50%.
FINAO can grow the new solution substantially without major investments in additional infrastructure, thus scaling their architecture with their business.
FINAO can now add additional customers and workloads seamlessly.
FINAO's virtual design provides substantially more redundancy and efficiency than their prior infrastructure.